New CEO Training
Focus on your business so you'll stay in business.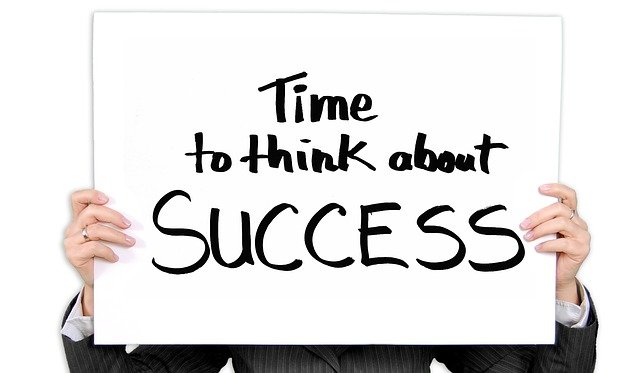 Home > Services > Business Owners > New CEO Training
Training for the New CEO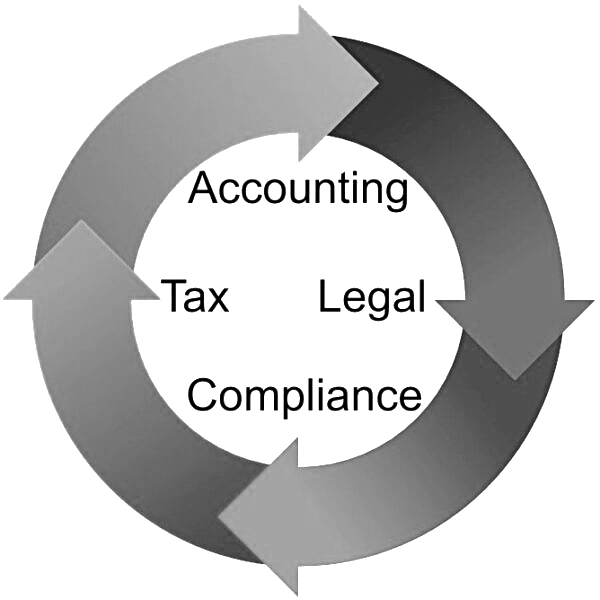 Whether you stumbled into a leadership role in business or you are running a business that has suddenly taken off, you have a role to play.
Whether you like it or not, your role in the business has changed. People will be looking to you to make decisions. People will be looking to you for direction. And third parties will be there trying to take advantage of your inexperience.
The skills that got your business will help. Your instincts will help. But you'll need more than that.
We teach new CEOs what they missed by skipping out on business school. We also cover lessons they don't teach in school.
We start with the basics. Accounting, legal, human resources. We address business planning and forecasting. We get into how to build teams–both in-house and third parties.
Find Your Competitive Edge