Frequently Asked Questions
Got a question? We're here to answer! If you don't see your question here, drop us a line on our Contact Page.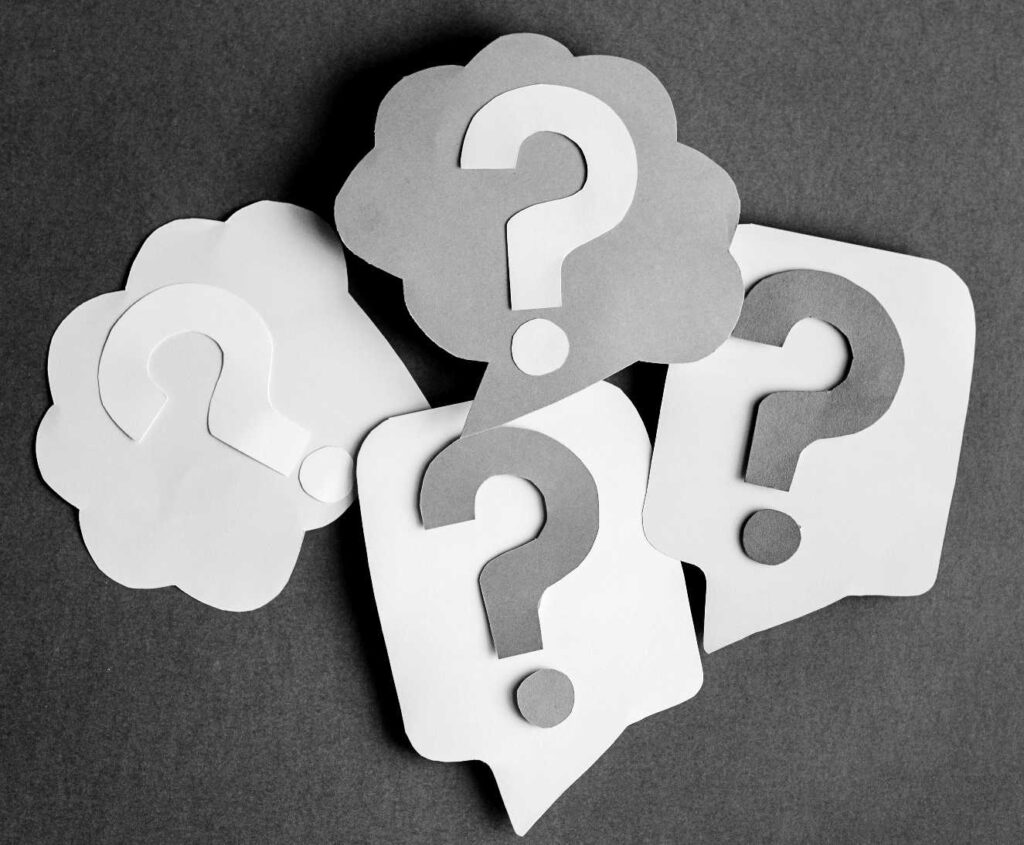 Home > FAQs
Frequently Asked Questions
Question: Can I stay with my current CPA, attorney, financial planner, etc.?
Yes, we work well with others. We can work with most other advisors. So if you have an existing advisor you want on the team, that is usually not a problem.
Question: I see that you have a number of participating firms, do I have to hire each firm individually?
Yes, and no. Our engagement letters with clients identify any of our firms that will provide services to the client given the client's needs and consent.
Question: How are you available to your clients?
Our teams work off of a calendar system. We make the calendar links available to clients. Clients can use the calendar links to schedule calls and meetings, usually on the same day, that fit within their schedules. This system allows us to avoid the back and forth of trying to connect by phone or email. However, clients can call and try to catch us between meetings if needed.
Question: I prefer to meet in person, can we meet in person?
Yes. Due to Covid19, we limit in-person meetings if we have to travel outside of the Houston metro area. We do welcome in-person meetings in Houston, Texas.
Question: How do I know if I might be a right fit for your firm?
This is a tough question. Certainly, skill sets and personalities, and work styles play a large part in it. We recommend that all clients shop around and find someone who does the work they need to be done and that they can work with. In addition to personalities and workstyles, your needs need to be compared to the skill set of the team you are hiring. We focus on business owners and real estate investors. So we tailor our services to these types of clients.
Question: How are you compensated?
We charge an agreed-upon price upfront with our clients. The price is set out in our agreement. We do not get paid commissions.
We generally try to estimate the amount of work involved and apply an hourly rate to it to come up with the amount we charge. This can include a number of services, such as advisory and planning, tax returns, and bookkeeping. This estimate is typically stated as a fixed fee, which is usually billed to clients monthly or quarterly.
Question: Do you manage investment assets?
No. We do not manage investments for clients. We may analyze investment opportunities and costs as part of our planning, but we leave the management of your investments to you or your investment advisors.
Find Your Competitive Edge