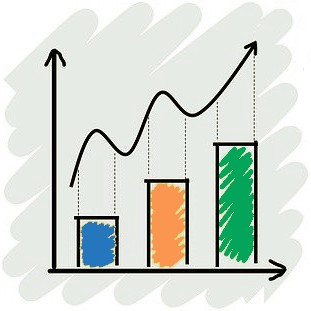 Financial planning for business owners & real estate investors
Coordinated legal, tax, and compliance solutions.
Coordinated Business & Real Estate Advisory Services
Real solutions for business owners and real estate investors
Many financial advisors are not well-equipped to advise clients on businesses and real estate investments. They often recommend liquidating these assets to free up cash to invest in the market, but this may not be the best advice. Businesses and real estate can produce superior results with less volatility and risk.
This raises questions about advisor conflicts of interest. Most financial advisors are paid by selling stocks, bonds, mutual funds, or insurance products. This means that they may have a financial incentive to recommend these types of investments, even if they are not the best fit for the client.
Many fee-only financial planners also focus on traditional investments. They may develop retirement projections based on these assets, but they may not be able to provide the same level of expertise and advice on businesses and real estate.
If you have non-traditional investments, you may be better off working with a financial advisor who specializes in these assets. Axiom Edge is a financial advisor who focuses on clients with businesses and real estate investments. We take a team approach, coordinating the efforts of your existing advisors to help you invest in, manage, and grow your assets.
Our Financial, Legal, and Tax Focus
We provide ongoing planning and advisory services to help you achieve your financial goals. We take the time to get to know you and your unique situation so that we can tailor our services to your specific needs.
Our services include:
Asset protection planning
Bookkeeping and accounting
Business entity formation and advice
Business succession planning
Estate planning and probate avoidance
Real estate planning
Retirement and employee benefits
Tax strategies and planning
We believe that everyone deserves to have a financial plan that works for them. We are here to help you understand your options and make the best decisions for your future.
Find Your Competitive Edge