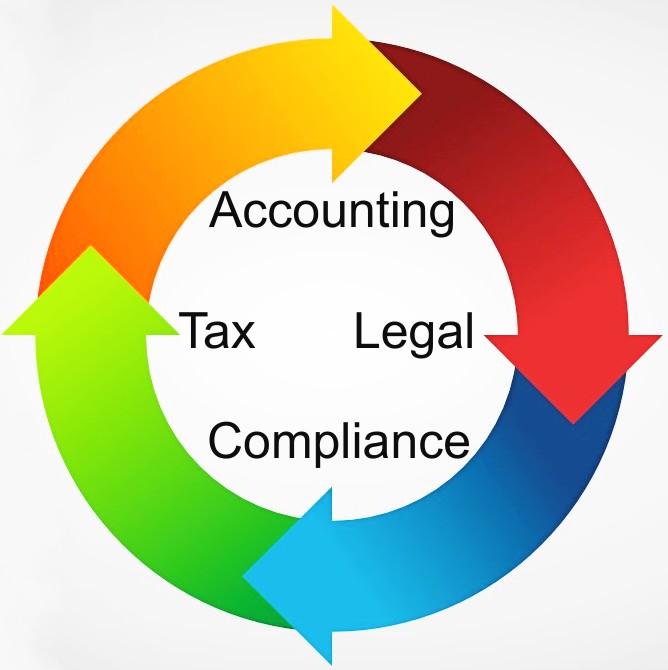 Our Value Proposition
We are 100% committed to helping business owners and real estate investors.
We do not sell financial products or collect commissions.
We are not afraid to dive deep into the numbers and even draft the language of your business and legal documents. Our collaborative group of attorneys, accountants and financial advisors make this possible.
Give us a call to go over your needs and what working with us looks like.
Home > About Axiom Edge
Our Story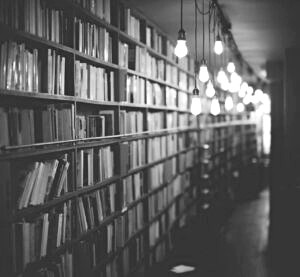 The Axiom Edge story starts with a single-person tax law firm.
As the tax law firm grew, it added in-house accountants. The client base was similar but different.
The firms were split into two firms to better serve clients. The law firm then split into two law firms. And eventually, it spun off its business formation practice.
This allowed each firm to focus on particular transactions and services. They got really good at providing the services they provided. The more narrow focus allowed each firm and company to develop expertise in their areas.
As the firms grew, so too did the requests for comprehensive financial and business planning. Business owners and real estate investors made up a big part of the client base for all of our firms. It was exceedingly clear that these clients needed comprehensive financial planning, but the traditional advisors were not equipped to properly advise them.
Axiom Edge was founded in 2021 to pool and focus the knowledge from each of our firms for business owners and real estate investors.
Our Focus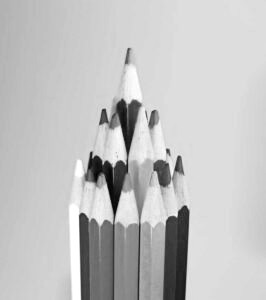 Our clients own businesses and/or invest in real estate.
We focus on providing financial advisory services for these clients. This includes tax, accounting, and legal and compliance services.
We deliver value to customers by solving specific client needs or helping improve the clients' performance or reducing their risk in light of their individual goals. We build on the expertise of our participating firms, which includes a multi-disciplinary team of attorneys, accountants, financial planners, and others.
This often involves innovative solutions and products, creating opportunities, and identifying and implementing strategic approaches involving tax, accounting, and compliance solutions for our target market.
We focus on client problems that we can set, implement, and measure goals to help contribute to our clients' success. Our efforts often center around in-demand legal, tax, and compliance advisory services and finding better ways to deliver value by leveraging the strength, expertise, and efficiencies in numbers from our multidisciplinary approach.
Find Your Competitive Edge